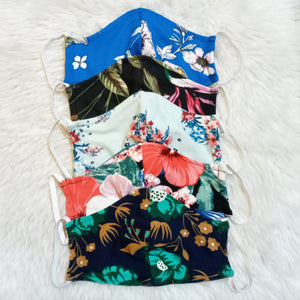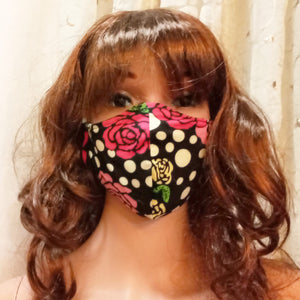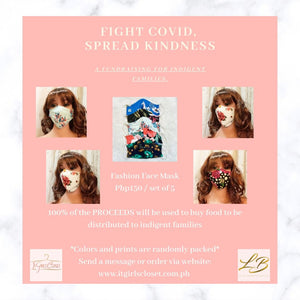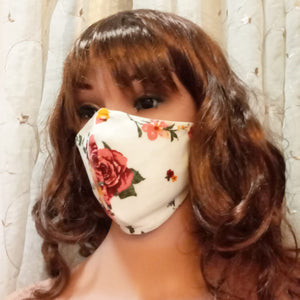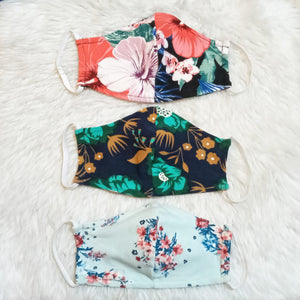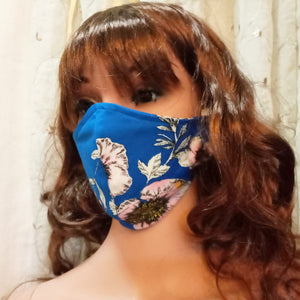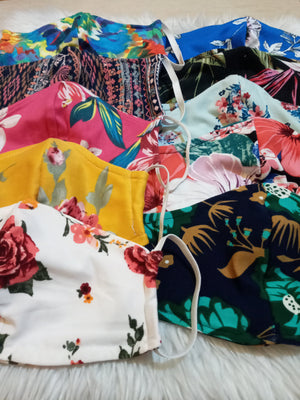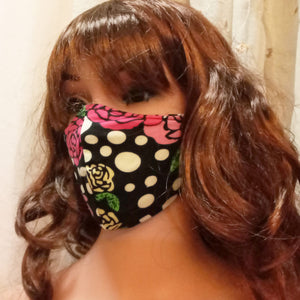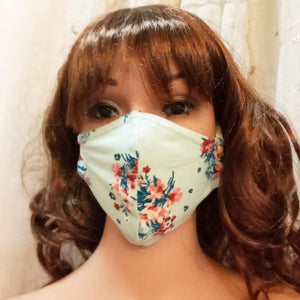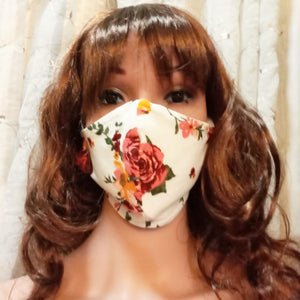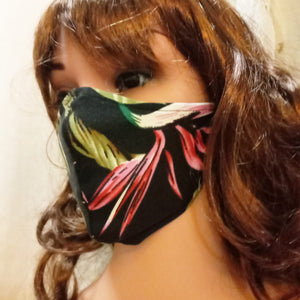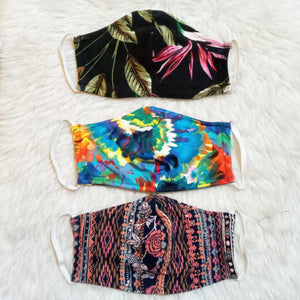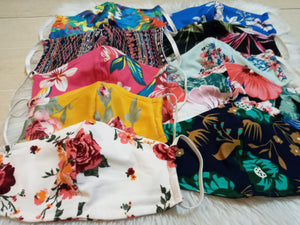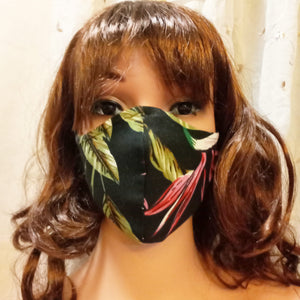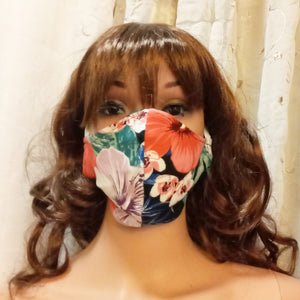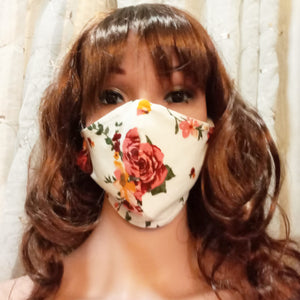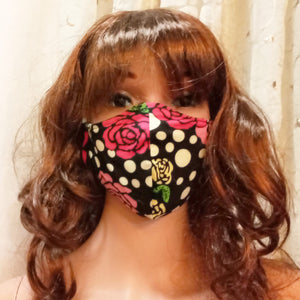 Fash Mask LYNNA SET Cotton Floral
Part of our "FIGHT COVID, SPREAD KINDNESS" project is to sell fabric face mask & PPE. Partial proceeds will be used to prepare food packs to be given away to those in need.
Description/Material:  2 ply soft cotton blend fabric with garter ear loops which can be tied and adjusted.
Soft fabric, skin friendly
Very breathable
washable, sustainable
very comfy to wear
Set of 3
Set of 5
High quality and carefully sewn
**RANDOM COLORS - you may let us know if you prefer a certain color and we'll try to attend to your requests.
You may however choose a color for BULK orders (100 pieces and up)
**WE ACCEPT WHOLESALE/BULK ORDERS FOR FACE MASK AND PPE.
Contact hello@itgirlscloset.com.ph