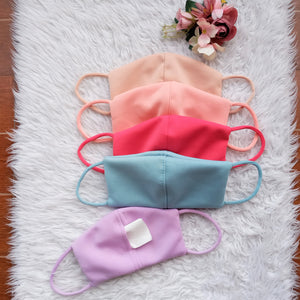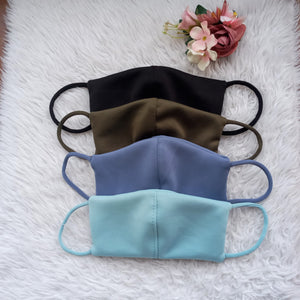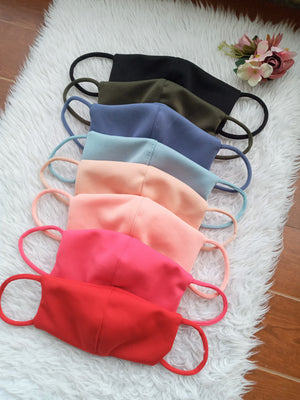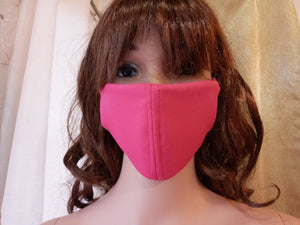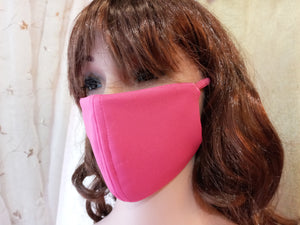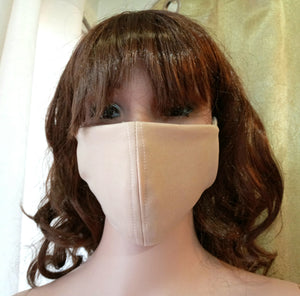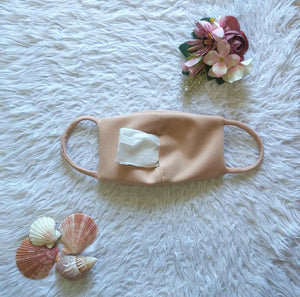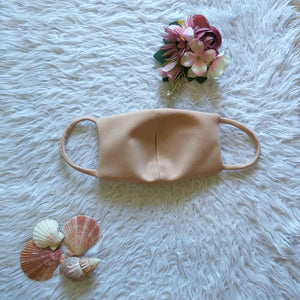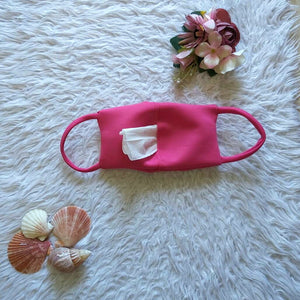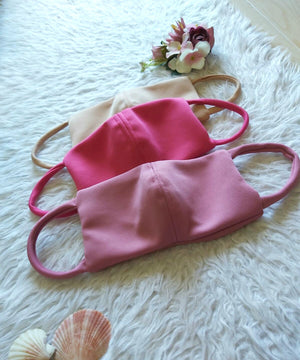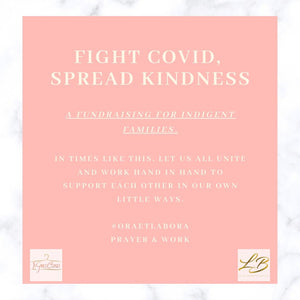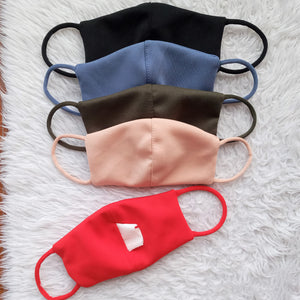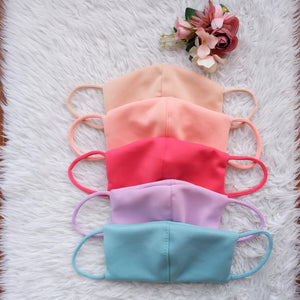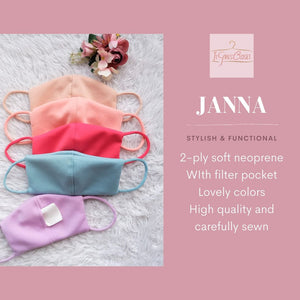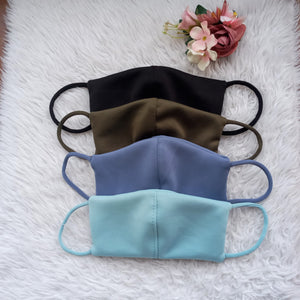 Fash Mask JANNA SET Neoprene with filter pocket
Stylish & Functional face mask
Cutie candy-colored neoprene masks perfect for your trendy outfits. 
with filter pocket - you can insert coffee maker filter or tissue paper
2 ply soft neoprene fabric
stretchable
High quality and carefully sewn
**RANDOM COLORS - you may let us know if you prefer a certain color and we'll try to attend to your requests.
 Part of proceeds from this item goes to our "Fight Covid, Spread Kindness" Donation Drive. 
WASH INSTRUCTIONS: soak in soap and water
WE ACCEPT BULK/WHOLESALE ORDERS (for companies, oganizations, donations)
OPEN FOR RESELLERS (Send us a message for rates - hello@itgirlscloset.com.ph)