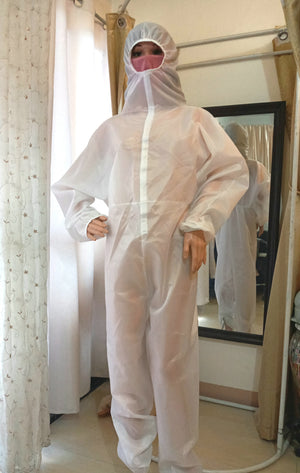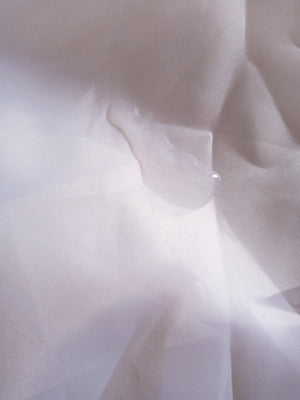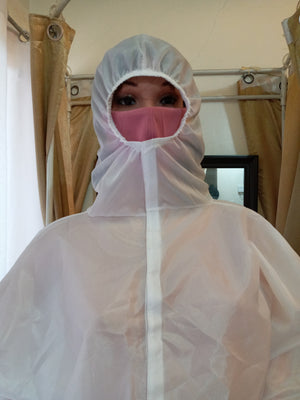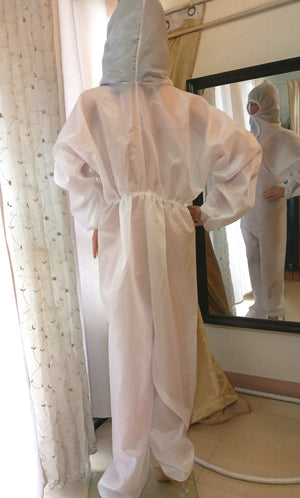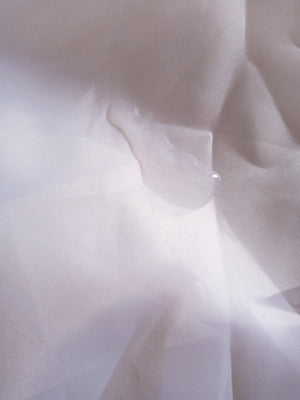 PPE Bunnysuit (Taffeta Fabric)
Protect yourself the Eco-friendly way - Personal Protective Equipment for the dear frontliners.
Part of proceeds from this item goes to our "Fight Covid, Spread Kindness" Donation Drive. 
High quality TAFFETA fabric
Waterproof
Velcro closure for more protection
with free shoe cover
garterized waist, wrist and ankle
SIZE: FITS UP TO XL
COLOR: depends on availability
RATE DEPENDS ON THE QUANTITY - DISCOUNT FOR BULK ORDERS:
We can also customize detailed PPEs in partnership with our DESIGNER LINE: Lai Balderrama Designs.
WE ACCEPT BULK/WHOLESALE/ MADE TO ORDER ORDERS (for companies, oganizations, donations)
OPEN FOR RESELLERS (Send us a message for rates - hello@itgirlscloset.com.ph)