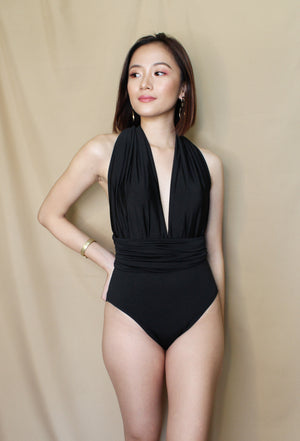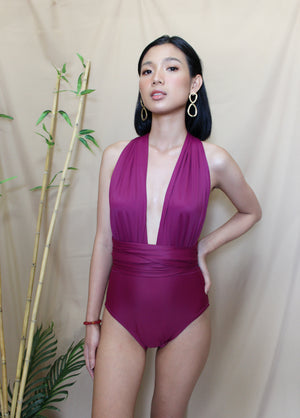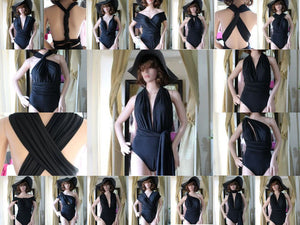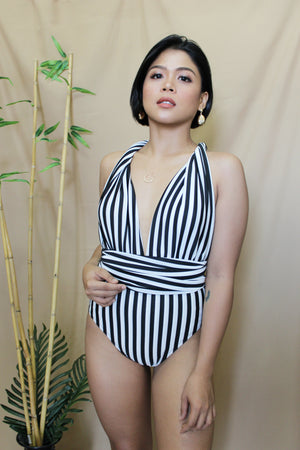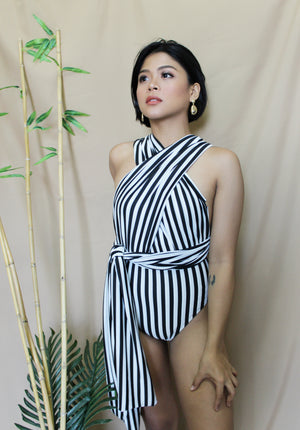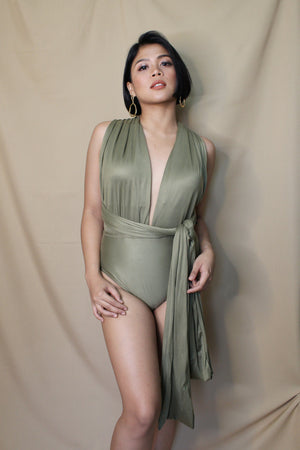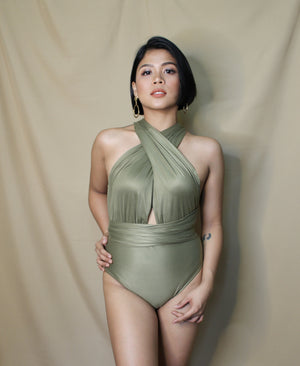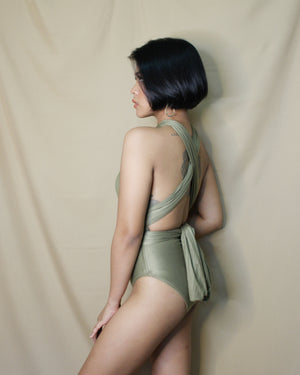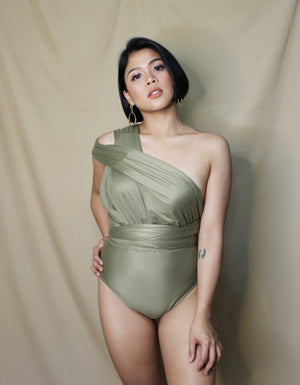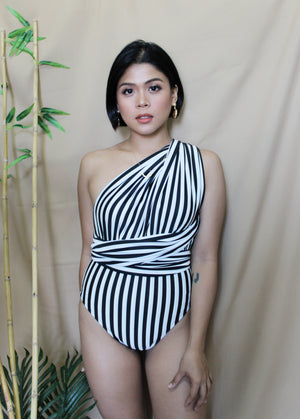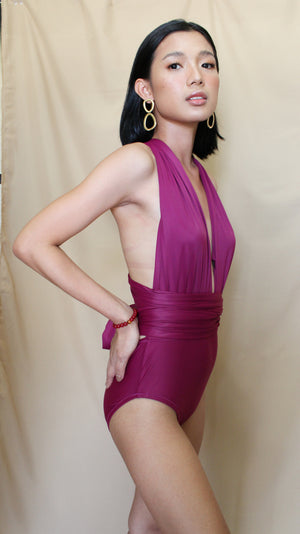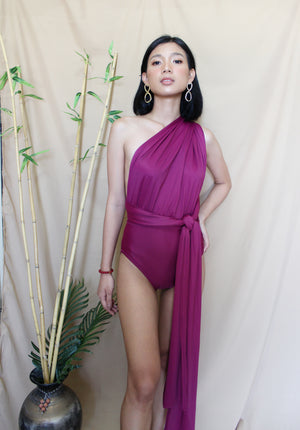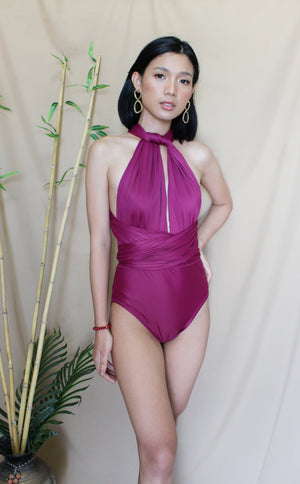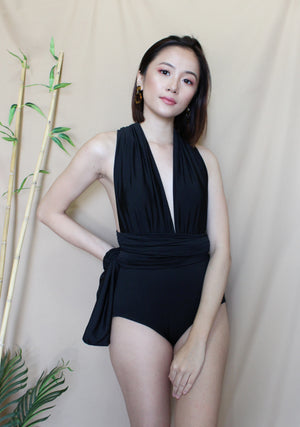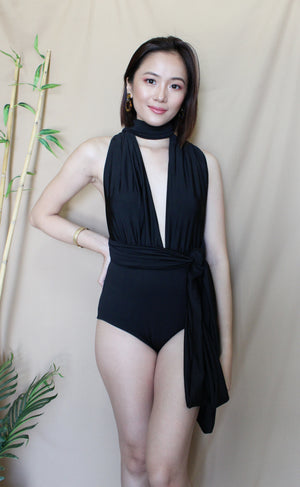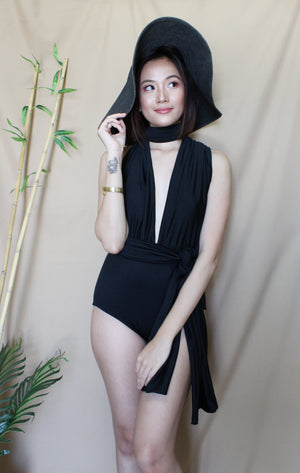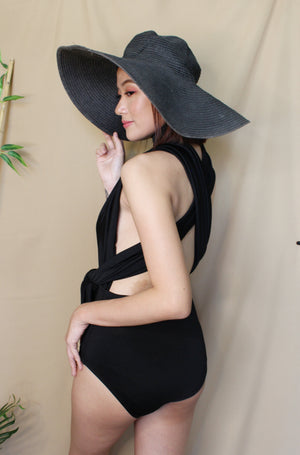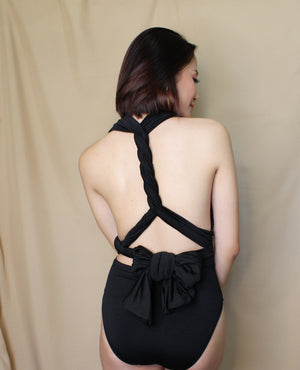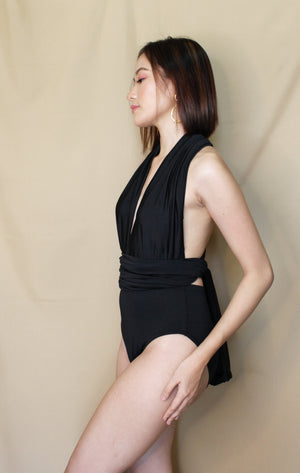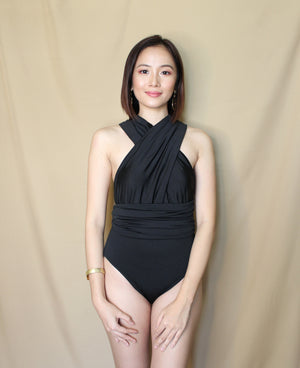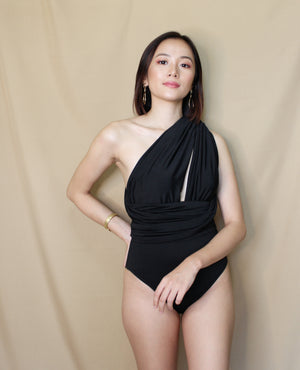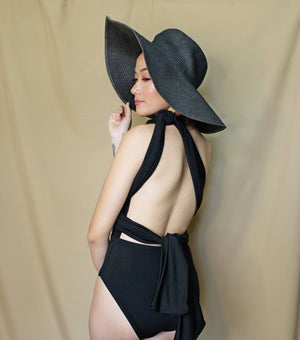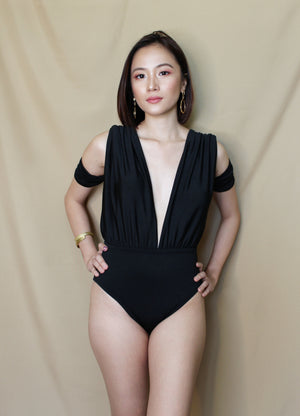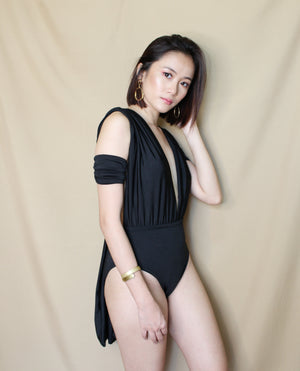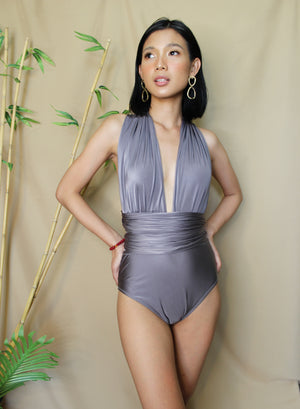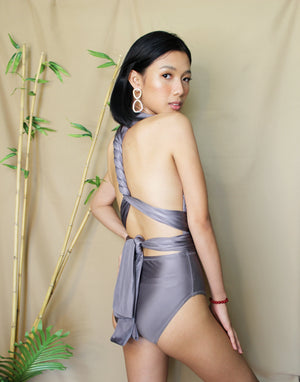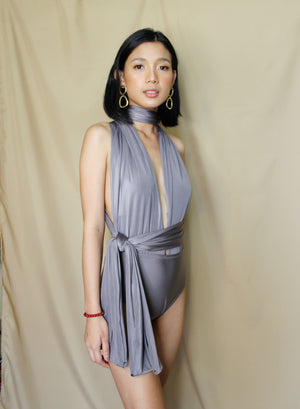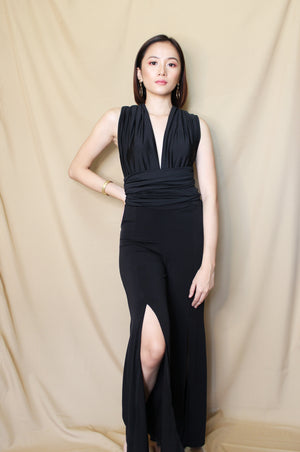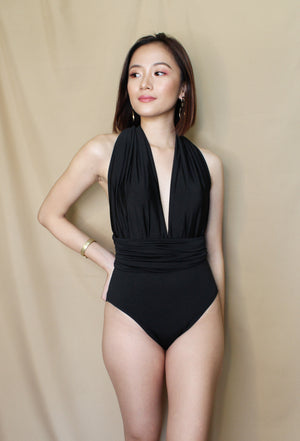 SIRENA Infinity Swimwear
One Swimwear, multiple ways to wear.
The Sirena is another response to SUSTAINABLE FASHION. Our Infinity Swimwear offers both Style and Sustainability. Perfect for travelers who want to pack light but still want to wear different styles of swimwear.
Can also be used as a bodysuit or top for day and night outs. Just wear a perfect pants, skirt or shorts on top of it ;)
Available in 5 different colors, and 2 bottom cuts; The Sultry Highleg and The classic Covered Bums.
ONHAND SIZE: REGULAR fits Small to semi-Large Frames - we use a very stretchable material
Regular size fits:
bust 32-36
waist 24-30
hips 33-38
Material: High Quality stretch
*IF SIZE OR COLOR PREFERRED IS NOT AVAILABLE HERE, PLEASE EMAIL US FOR A MADE TO ORDER PIECE*